Main content starts here, tab to start navigating
Cassandra Elizabeth Sears
Organic Gardener/Clinically Trained Herbalist/Apothecary Bartender/Elixir Bar Visionary for Herbal Cocktails
THE REMEDY COCKTAIL COMPANY
is a cocktail catering service,
ELEVATING your party with
Apothecary Style Cocktails & Herbal Tonics
CELEBRATING and Enchanting Places
CONCOCTING Heightened Experiences
CULTIVATING Levity, Connection, & Authenticity
COLLABORATING with other small businesses, farms, and growers.
CHEERS & TO YOUR HEALTH!
LEARN MORE
LoveJoy Meadow @ Shilo Farm
Friends / Collaborators / Dreamers / Manifesters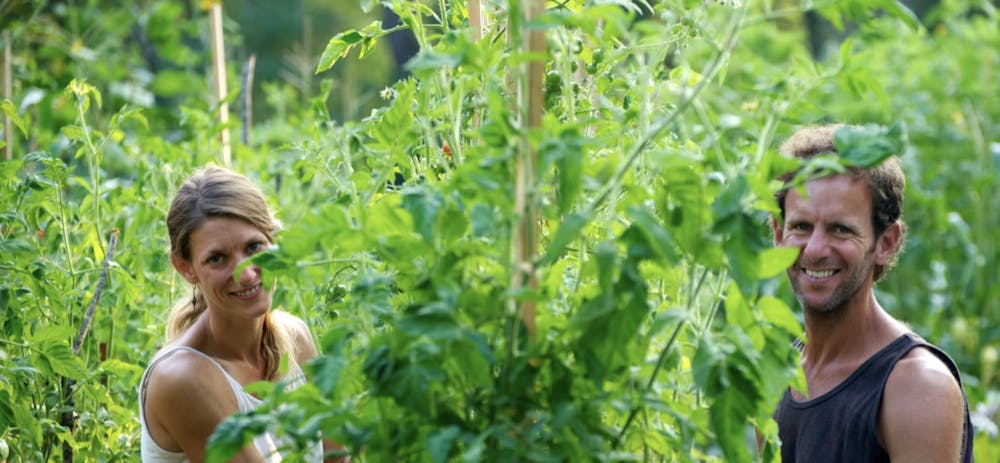 Shilo Farm in Eliot, Maine, in partnership with LoveJoy Meadow, will be an incubator seed garden for Hearth. Shilo Farm grows over 75 different medicinal flowers and herbs, and has just expanded their perennial row crops to over 5,700 square feet at LoveJoy Meadow… literally across the street! In this next year we'll be building a drying room enabling us to become a primary herb supplier for Hearth's Elixir Bar, as well as providing forages to elevate your most familiar comfort foods at Hearth's Center Realm.

Think Tulsi, Rose and Hibiscus teas, Local Berry Bowls with goldenberries, blueberries and schisandra, Garlic Nettle soup or Roasted Sunchokes with spring chives and ramp butter!
We are a place to learn about, grow and seed plants that will enhance flavor and nutrition, farmers' crop diversity, and agricultural resilience.
Would you like to be a Supportive Farm Partner and expand into a new crop niche?
If so, please let us know!
CONTACT US
JOHN HERMAN
Artist / Writer / Husband / Father / Actor / Teacher & Hearth's Logo Artist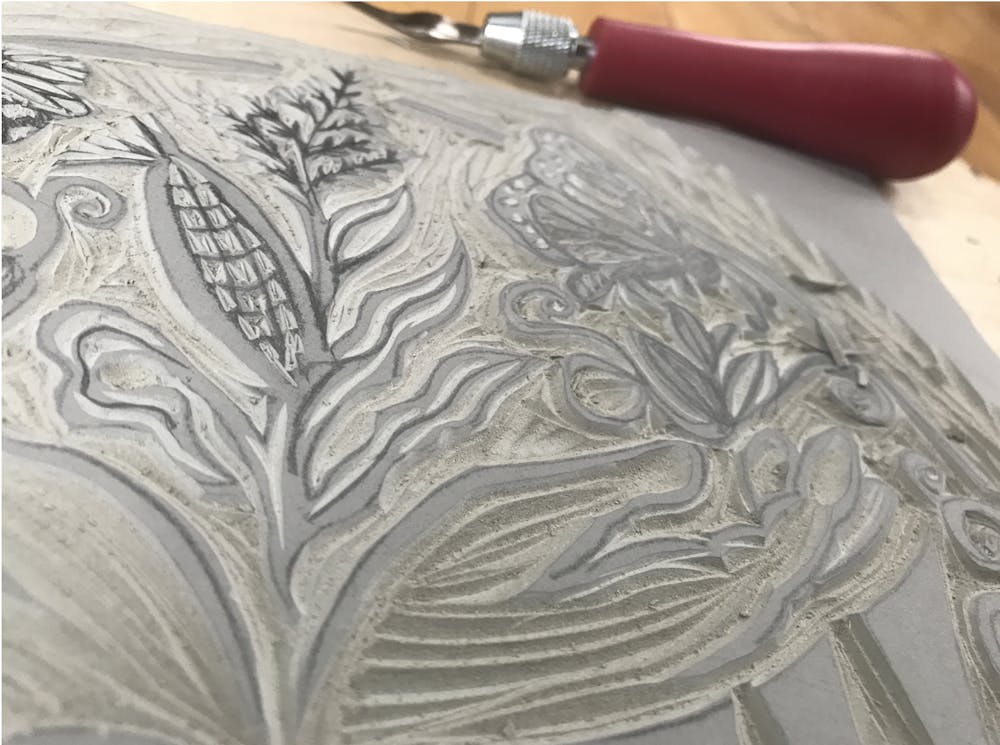 After working with multiple individuals to try and capture the essence of Hearth, John stepped up to the task and after only two meetings he truly captured our spirit! It's been a pleasure working with him, while also witnessing ALL that he does for community. Please check out the Newmarket MillSpace Gallery of which John was a catalyst in helping manifest this gem for the Newmarket…and that is just the tip of the iceberg for all that he brings to the Seacoast!
LEARN MORE
FLORA BOWLEY
Artist/Author/Gentle Guide/Hearth's Mural Artist
Flora Bowley (pronounced bowl-lee) is an artist, author, and gentle guide whose creative process and soulful approach to living have touched thousands of lives.
Blending over twenty-five years of professional painting experience with her background as a yoga instructor, healer, and lifelong truth seeker, Flora leads popular in-person retreats and online courses around the world.
In her most recent book, The Art of Aliveness, Flora explores the vast ways in which the principles of creativity can serve as fuel for a more alive and awakened way of living in the world – no paintbrushes required.
LEARN MORE
MICUM DAVIS
Arborist/Maple Syrup Maker/Husband/Contributor to Hearth's Storied Wood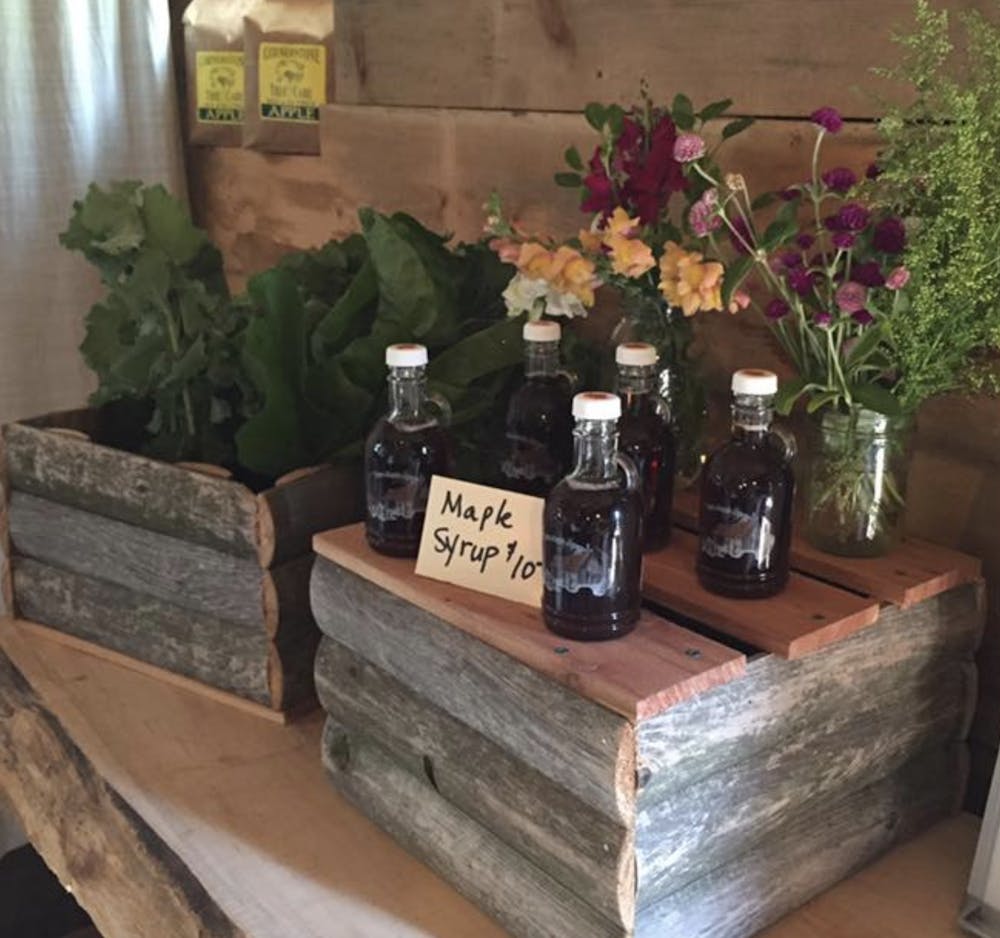 Micum has been an integral part in bringing meaning to the Hearth build-out through WOOD WITH A STORY.
Micum has helped to source the Beech wood from the South Church which will grace our Chocolate and Cafe standing bar. He has also contributed a walnut slab from Rebecca Emerson's yard and Ann Bliss' beloved pear tree (Thank you Ann for the generous donation of your beloved tree!).
Owner of Cornerstone Tree Care and co-steward to Fat Peach Farm with his wife Jennifer Wilhelm, Micum, is steeped in the community as an organizer and collaborator. Through his tree business, he is committed to exceeding expectations with extraordinary tree-care services while minimizing environmental impact through sustainable practices and eco-friendly products.
LEARN MORE
Andrew Wallace
Boat Builder/Master Craftsman/Hearth's Millworker for all live-edge wood installations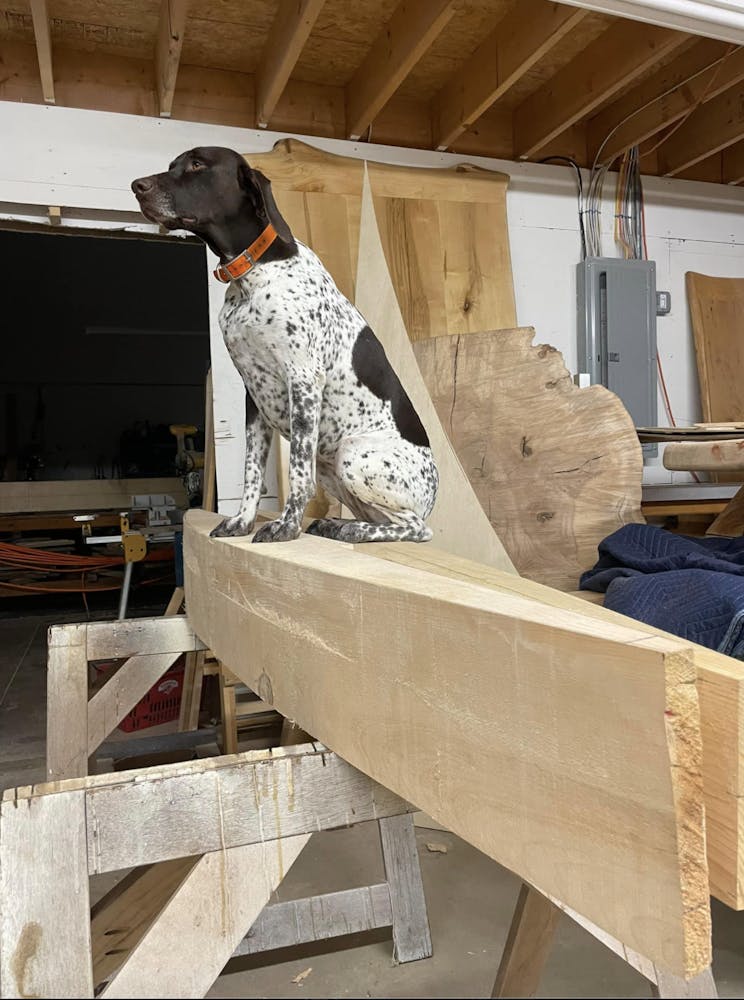 Andrew Wallace, founder of Traditional Boatworks in Eliot, has a love of wooden boats rooted in his Norwegian heritage. He began his initial training in traditional wooden boat building in 1994 at the Maine Maritime Museum's Apprentice Shop in Bath, Maine.
LEARN MORE
Sean Dominic Kramer
Artist/Teacher/Web Designer/Mural Artist for the Hearth Center Hood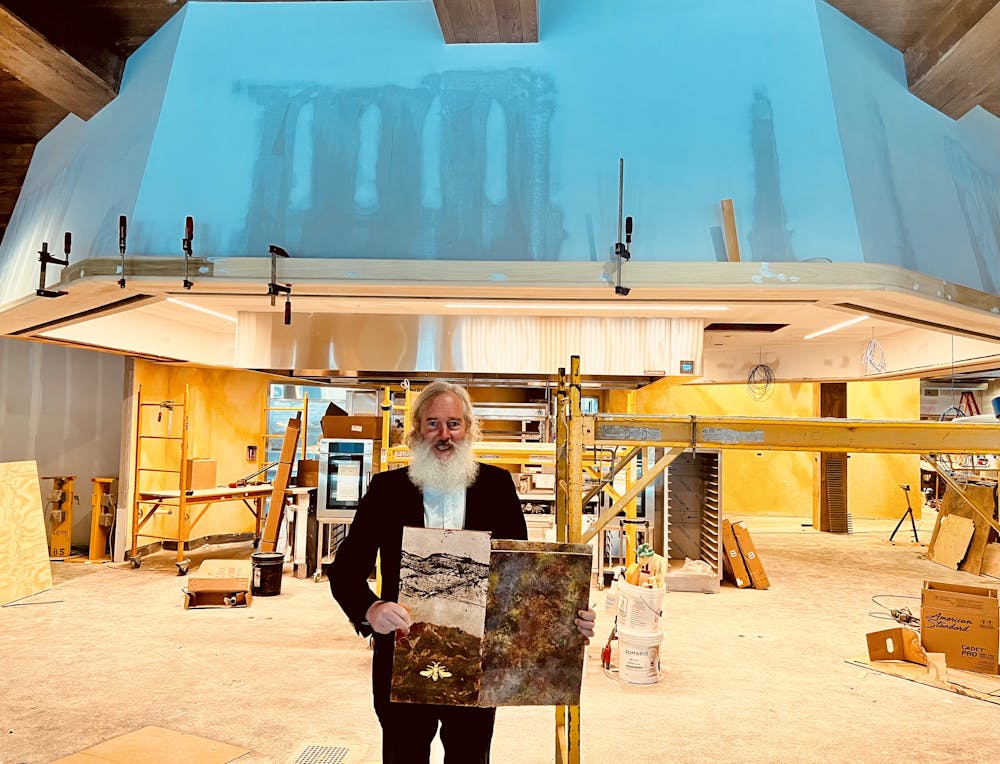 Sean Dominic Kramer has been a classics major, a monk, an artist and a teacher, and now a full-stack web developer. Some say that programmers are, or could be, modern-day monastic scribes. For Sean at least, programming is a creative, contemplative, and collaborative activity. He enjoys the possibilities of combining the old and the new, ancient wisdom and new technologies.
LEARN MORE
C & C Masonry, LLC
Cameron Gallant and Chris Terlton are the local stonemasons that created the magnificent hand-crafted stone hearth that will warm our bones in the winter and be a centerpiece for gatherings. Infused with love and intention, each stone was individually selected and chiseled to perfection.
Can you spot the heart stones nestled within the hearth?
Thank you to the following collaborators on this project:
Stone Waleryszak LLC, Dan Gilligan, and David Murphy
It truly does take a village!
Learn More
Luis Fernando Raposa
Luis Fernando Raposa is a European and American-trained master craftsman and is known for integrity, passion, and hard work. He has almost singlehandedly transformed the vertical surfaces with textured Venetian plaster and warm lime washes to bring the old world feel to the walls of Hearth.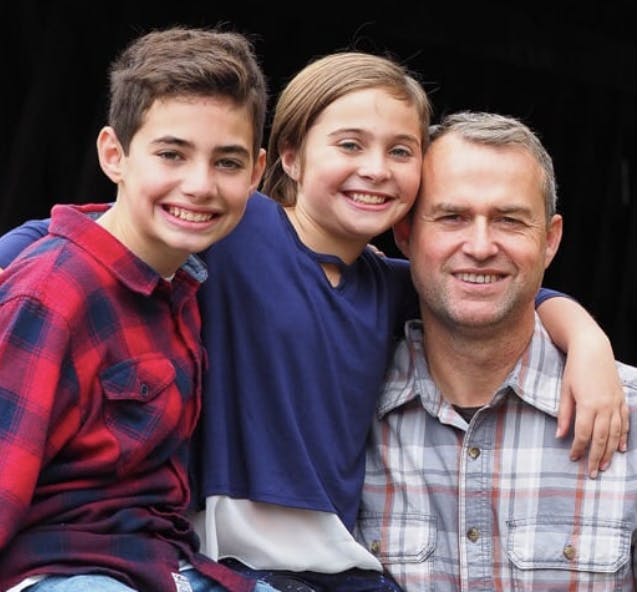 We are deeply grateful for his collaborative spirit as he worked patiently with us to find just the right lime washes to capture the earthly palette of terracotta, fern, and mushroom. And a special thank you to Irena who stepped in to offer her skill and assistance in the process!
LEARN MORE
Katrie Hillman @ Happimoss
Katrie Hillman is the founder and creative visionary behind Happimoss. She will be sharing her botanical art with real, preserved plants and mosses in the Bakery Atrium. She is committed to only using non-threatened species and non-toxic materials in her creations.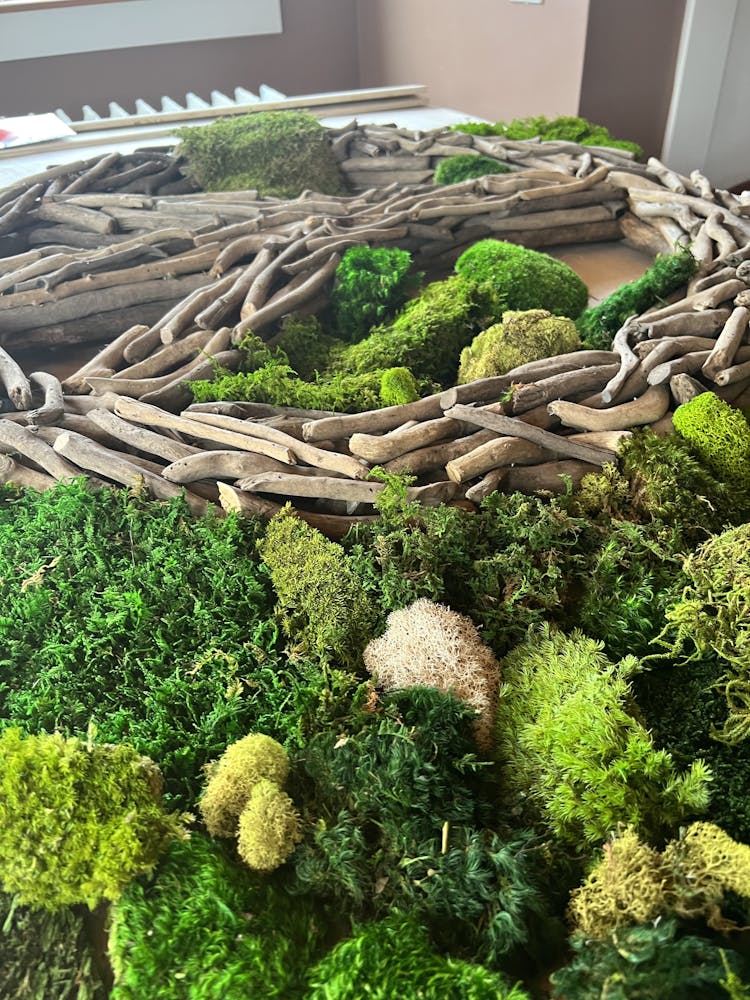 We are excited to share her magical creations with you!
LEARN MORE